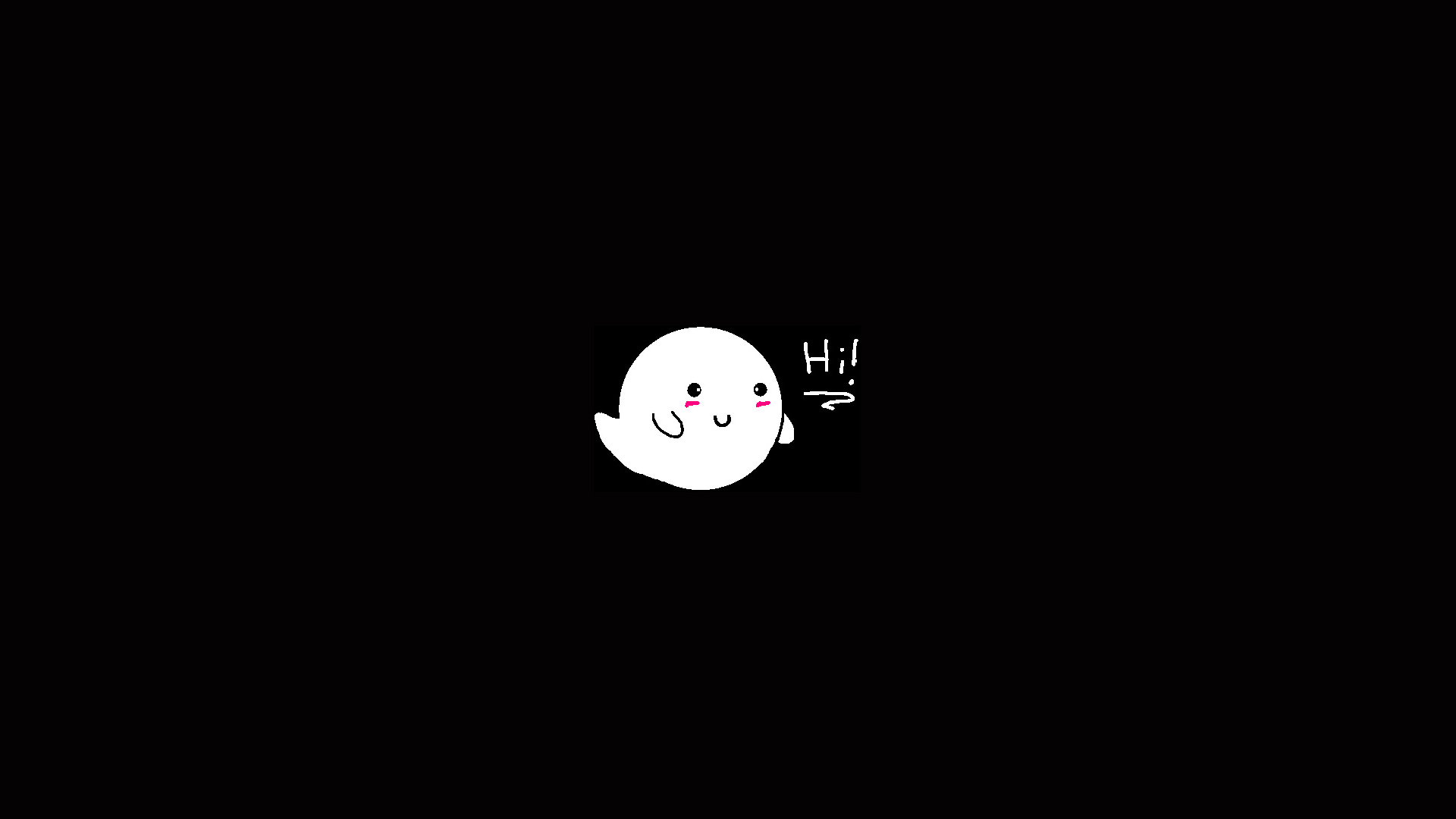 It has been almost 7 years since I made my presence known to the Web through my humble and rarely never updated blog. Over the years, my posting rate has been declining as my interest in blogging has worn off. Is it time to make a fresh start with different
This Ghost (screw you WordPress) installation's main responsibility is to help me document my findings in the world of software and hardware engineering, log my progress in different projects and share ideas.
Let's see how this goes.